A HEALTHY YIELD WITH DECENT ASPARAGUS!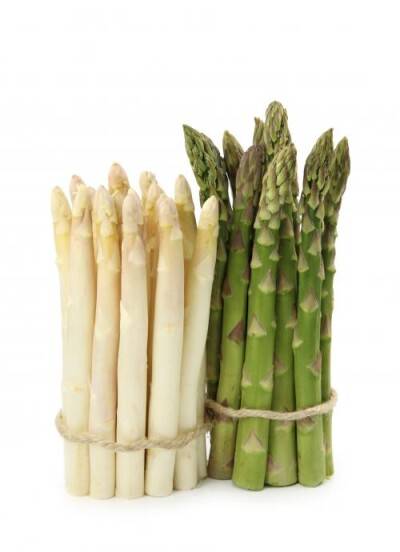 Result guaranteed.
Specialist stores that always want to be guaranteed the best and freshest asparagus will find a great partner in Teboza. We take care of all issues and ensure a top quality product, delivered at the desired time and in accordance with the desired specifications. In addition, we are happy to use our know-how and experience to determine the best sales strategy together with you, and shape the promotion of the product. This way the specialist store is always assured of optimal sales!
Teboza currently supplies a large number of renowned specialty greengrocers.

CALL JAN, ROB OR FRANK: +31 (0)77 307 1444