TEBOZA = COLLABORATION = MULTIPLICATION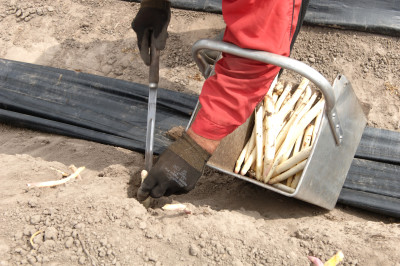 In order to be able to always supply our customers with the best quality asparagus, Teboza works together with specifically selected asparagus producers delivering their product to us. These selected producers meet the highest quality demands, just as their asparagus do. As such, our customers are assured of a top quality product.
Would you like to know how to cooperate with Teboza?

THEN CONTACT US